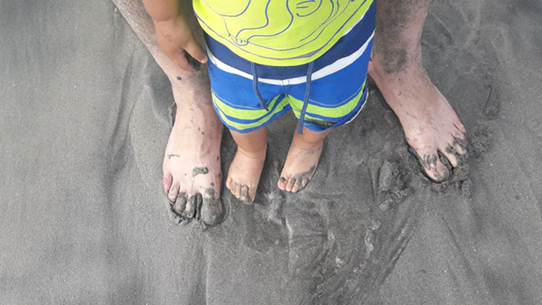 Co-Parenting After Divorce and Orlando Divorce Mediation work simultaneously to help keep a family functioning despite divorce. Getting ready to have a divorce and deciding how to tell your kids can be scary. A divorce doesn't always have to meant that parents can't still work together. As a matter of fact, the best healing for any children after a divorce is when a healthy co-parenting relationship is established at the very onset of ending a marriage.
Studies show that a healthy co-parenting relationship is the best predictor of healthy children's mental health after divorce.
If you are married and getting a divorce, choosing divorce mediation in Orlando fosters a more amicable ending. There is more emphasis on reaching mutual agreements that benefit the entire family, rather than right-fighting for individual needs.