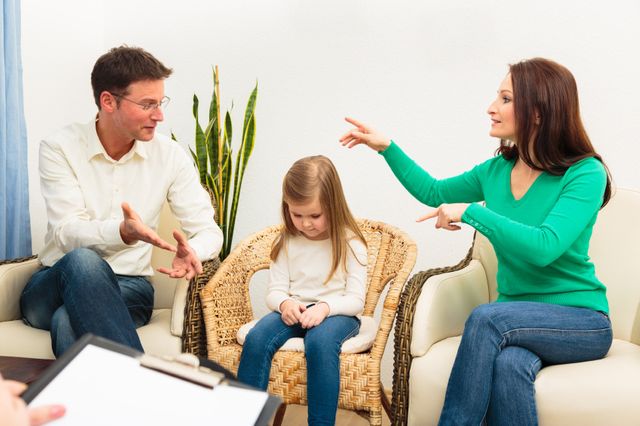 Divorce help Orlando can save money and time. Trying to find a way to divorce without going to court? Would you like to resolve your divorce in an amicable way without high conflict?
A couple facing a pending divorce is often overwhelmed buy which resources to use. Decisions about finances, children, housing, debt and many other topics need to be addressed. Divorce mediation in Orlando helps you address all your concerns and provide an alternative to a litigated divorce.
How does divorce mediation in Orlando work? A divorce can be expensive. The most expensive divorces are the ones that go to court. Mediation gives you an affordable divorce option. The difference between a litigated divorce and a mediated divorce could be thousands of dollars.