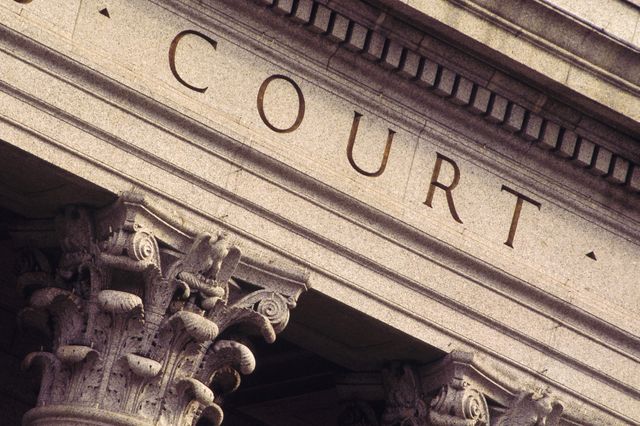 Divorce mediation Orlando is a type of conflict resolution service for couples facing divorce or separation.
Divorce can be emotionally and financially draining. People are often overwhelmed by the steps they need to take when they make the decision to end their marriage. Knowing what type of Orlando divorce help is available and where to look is the first step to take.
Every state has their own divorce laws and guidelines for how to file for divorce. Family law attorneys specialize in those divorce laws and people often retain their services to protect themselves during a divorce. Family mediators are also an option for divorce cases and can be used outside of court, with or without attorneys, to help you resolve your case through divorce mediation.
Divorce mediation in Orlando allows for each person to negotiate terms or settle conflict without interference of the court. This gives the parties a chance to negotiate their own divorce terms. Part of divorce mediation Orlando is ensuring that everyone feels heard and the settlement agreement reached is mutually satisfying.
Divorce mediation Orlando is a valuable option to litigation because it puts the outcome of the divorce back into the hands of the parties involved.