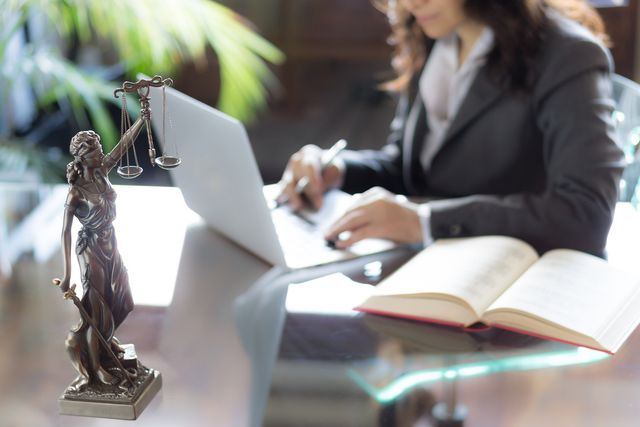 Divorce Mediation Orlando and finding the best help for divorce fast. How does a couple get divorce with mediation? Is it necessary to hire an attorney and go through court litigation?
The answer might surprise you. Couples can actually use the help of a neutral third party that is specifically trained to help you reach an agreement quickly and file necessary paperwork for divorce. The process can be faster, cheaper, and more peaceful than a litigated divorce.
All mediators receive specialized training in Florida Family divorce laws and some are mental health professionals who have an even broader knowledge of how to help resolve disputes peacefully. A couple can agree to hire a mediator and split the flat fee, which includes their time spent negotiating and settling the agreement terms of their divorce together. Families with children benefit the most by this process because it is lower in conflict, and takes all families members needs into consideration to reach an agreement that everyone can be happy with.