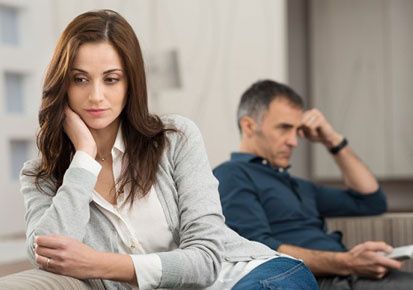 Divorce mediation in Orlando offers a cost effective alternative to divorce. Also known as ADR, or alternative dispute resolution, is a mediated divorce that helps you reach an agreement without litigation.
Ending a marriage is not an easy decision. It can be painful and time consuming. Divorce with mediation Orlando helps to minimize conflict, cost, and time outside of court.
A divorce is stressful and impacts the entire family. When you hire a neutral, third party to hep you reach an agreement negotiate the terms of your own divorce. You decide what is best for your family. Saving money, time, and having less conflict gives you the best outcome from divorce.