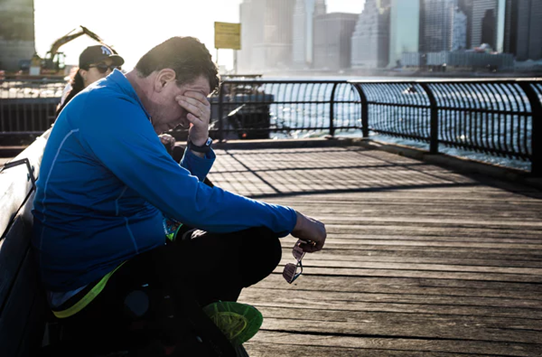 The best way to find a divorce mediator in Orlando is to research. You don't have to feel obligated to use anyone that you talk to right away. Ask about their fees, what paperwork is included, and if they can help you review any of the other essential papers the court requires for divorce. Often married couples looking for dissolution of marriage have paperwork they don't understand. There are some mediators, myself included, who will help you with that, but others will not.
Any married couple seeking a divorce can expect to be asked questions, or complete preliminary worksheets, prior to their mediation. This helps your mediator get a full picture and begin to work on your documents. That is the best way and allows for your mediation to run smooth. It maximizes your time together and gives you the ability to work through any "hot topics" quickly while the other things have already been handled.
While a divorce mediator with a mental health background doesn't do therapy while you are discussing your mediation, they still present you with a background that is safe and reassuring. Many people choose mediation for divorce options in Orlando because they do not want to work with attorneys. They have often heard horror stories, or just do not want to spend the money, and wish to use an alternative to dispute resolution.
As your divorce mediator, you can be assured that I am very committed to helping families divorce better. This is the most traumatic thing that many people have ever dealt with, outside of death. I have spent a long time researching divorce, co-parenting issues, and working with couples through therapy on better ways to end their marriages. Maintaining emotional and financial integrity throughout the divorce is a very important piece to healing and being able to move forward as an independent person.
I want nothing more than to help married couples going through a divorce to get the best divorce help in Orlando. I want to be able to ensure that people remember that the past is the past, that children do not need to be emotionally traumatized, and that the choices a couple going through divorce makes will shape the future of their lives forever.