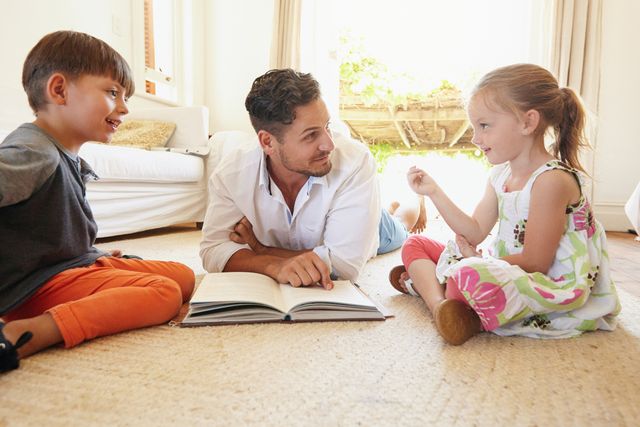 Parenting plans are what is required in Florida to be filed when you are separated or divorced and have children. Divorce or separation is not an easy issue to navigate alone. Getting divorced with children brings up many topics you will need to consider. Divorce counseling is an option with a family mediator who can guide you through your divorce. Having a neutral third person facilitate your divorce will eliminate court interference or a need for attorneys, saving you time and money.
The increasing rate of divorce makes it necessary for people to be able to access the right professional help. Parenting plans, time-sharing, alimony, child support, equitable distribution, and other matters that come from a divorce require legal information. Divorce attorneys are trained to help each side "win" a divorce case. What we know about divorce, however, is that there are no "winners" or "losers." Everyone in the family is impacted in some way and when you use someone with a non-legal background, you greatly enhance your ability to minimize emotional damage.
Divorce mediation starts the legal process of a divorce and is effective in any stages of your divorce. In any stage of divorce whether it be pre-divorce, where you are having initial discussions about separation or divorce, or somewhere in the middle, final, or post-divorce stages, you will receive more benefits from divorce counseling than litigation. Divorce mediation is confidential. The main goal is to help anyone getting divorced with children in Orlando to avoid high-conflict and develop a parenting plan that is most beneficial to your family.
Divorce mediation considers provides a safe forum without judgement to empower you to make divorce less emotionally and financially draining.