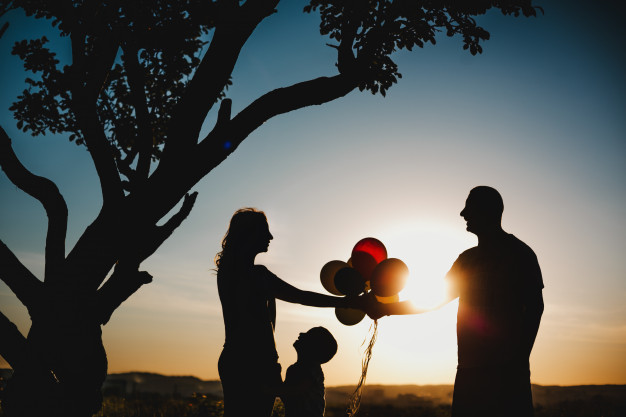 Divorce can be devastating for spouses and their children, both psychologically and emotionally. Most times, there are feelings of anger and betrayal in the parents, arising from the situations that led to the divorce. This surge of emotions can mar the parent-children communication and put the social, emotional and psychological development of the children in jeopardy.
The need for a healing process between the parents for the benefits of the children arises. This is where co-parenting comes to play.
Co-parenting helps bridge the gap the legal separation process creates and helps to adapt children to the new relationship of their parents. Co-parenting takes the burden off the kids, increases their sense of security, improves the relationship with their parents and decreases conflict.
With the shared roles of both parents, they can maintain to some certain level the healthy conditions the kids used to live in prior to the divorce. Studies have shown that children with consistent co-parents after a divorce are less likely to be found engaging in drug and alcohol behaviors.