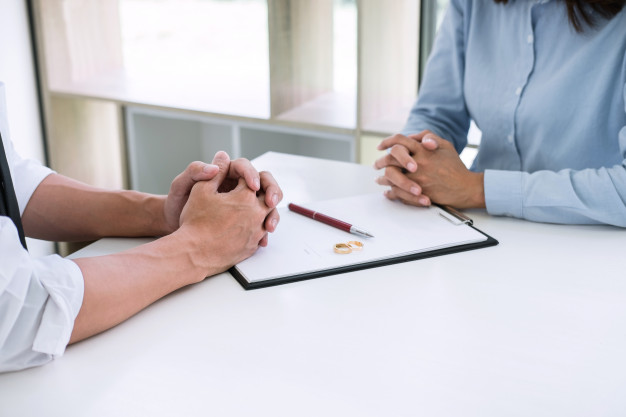 Divorce mediation is a flexible and confidential process that gives the separating couple a way to settle the conflict between themselves and in turn, help them work together as parents especially when there are children in the picture. A divorce mediator in Orlando is a skilled professional who assists both spouses in formulating ideas that can lead to the establishment of agreeable terms in their collective and individual interest.
A divorce mediator in Orlando is a neutral facilitator who is not on the sides of either couple. The mediator helps the couple work out agreements on important issues like distribution of property, child support and custody, retirements, taxes and parenting time. The mediator is there to assist the couple in finding a common ground where they can settle their issues without going through the tedious process involving the court and attorneys.
The mediator initiates processes that encourage the couple to discuss the issues pertaining their children and their individual lives. S/he sees that the couple reach an amicable resolution within a reasonable period of time and at an affordable cost.